These are the winners of each day of the Wintersday contest. The winners of the overall contest will be decided after the Wintersday celebrations are over, on January 2, 2008. The three winners of the overall contest, chosen from the daily winners, will each receive a Razer DeathAdder™ Guild Wars mouse.
The Daily Winners
Edit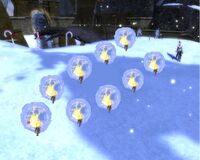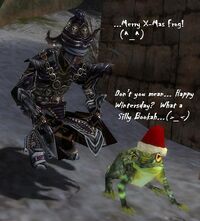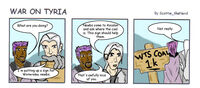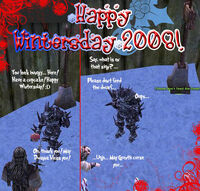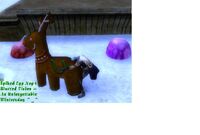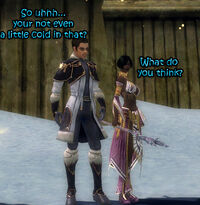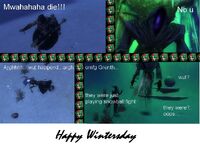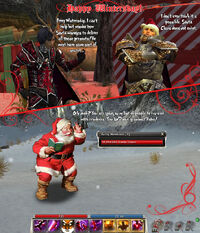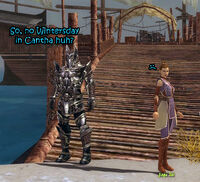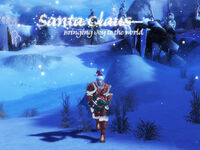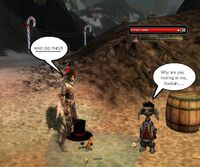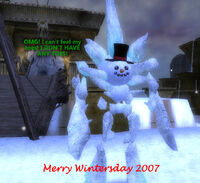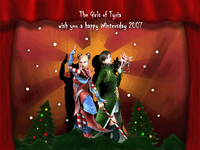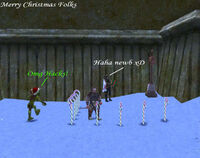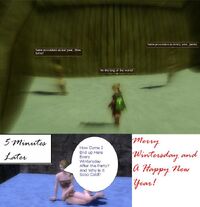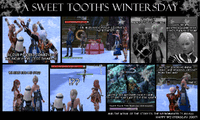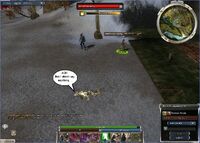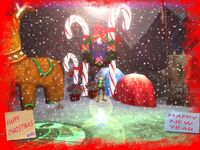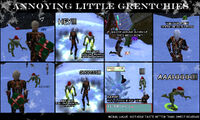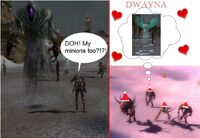 The Overall Winners
Edit

Ad blocker interference detected!
Wikia is a free-to-use site that makes money from advertising. We have a modified experience for viewers using ad blockers

Wikia is not accessible if you've made further modifications. Remove the custom ad blocker rule(s) and the page will load as expected.